We'll leave your place absolutely spotless
We take pride in ensuring your evironment is cleaned to the upmost standards!!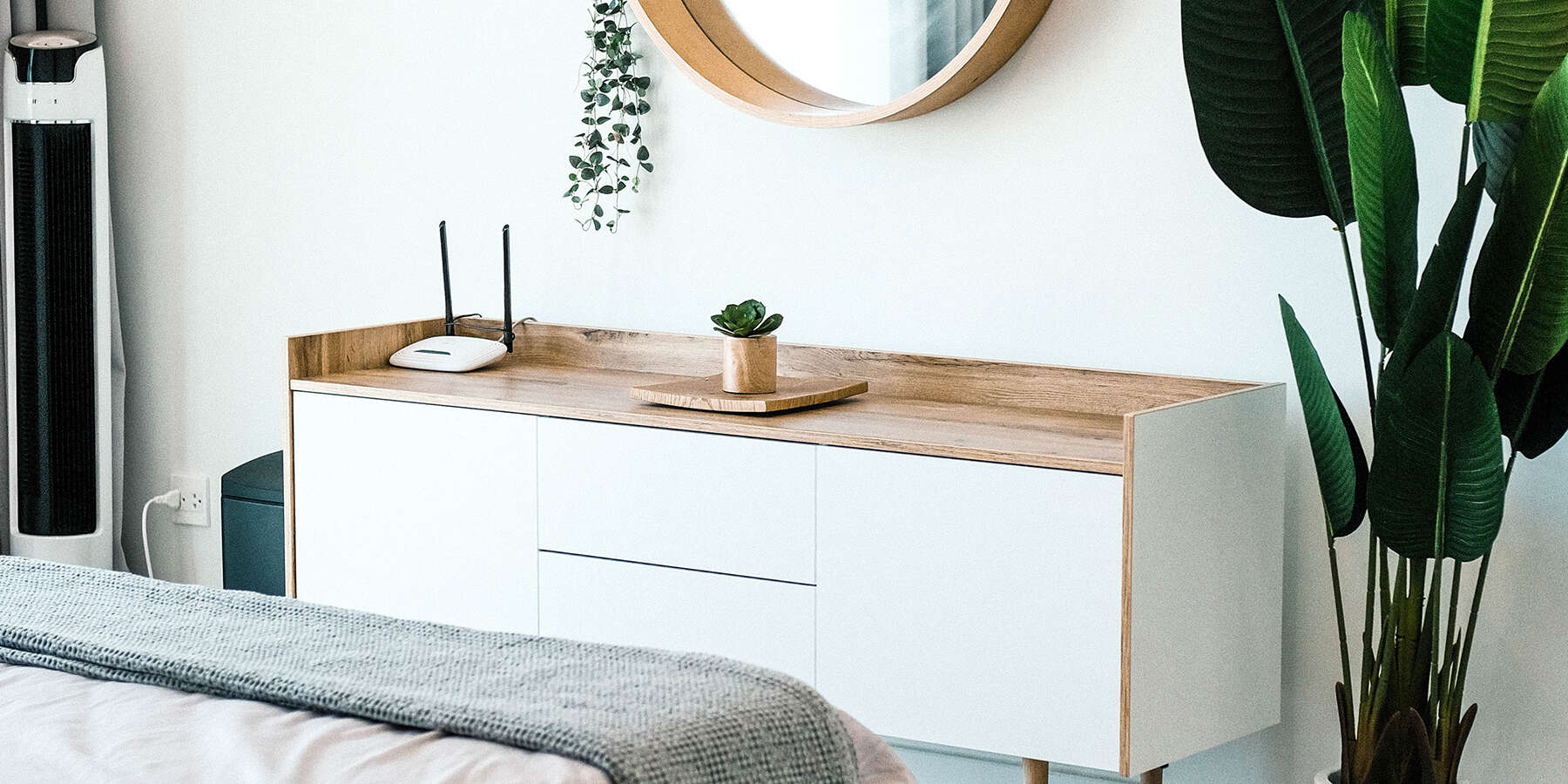 Basic Services

Sweeping/ Mopping
Light Vacuuming
Dishes/Kitchen Counters
General Sanitary wipe down (including all touched surfaces)
Light Dusting
Basic Bathroom (including toilet/sink/ shower
Trash Removal
Refridgerator
Stove
Microwave
Basic Cleaning Services
You may be too busy and too occupied with more important things than cleaning – and that's where we come in. Our qualified technicians do the job right. Proper cleaning ensures health and safety that's why we use high quality products and provide top notch services.
Our basic package includes your choice of 4 services. We want to offer this service at an affordable rate within reason so every price is just an estimate as no two customers are the same. 1,000sq ft is the average, so if your sq ft is double the price will double as there is more area to cover. The basic package is around two hours time. On the left are the basic services you can pick from.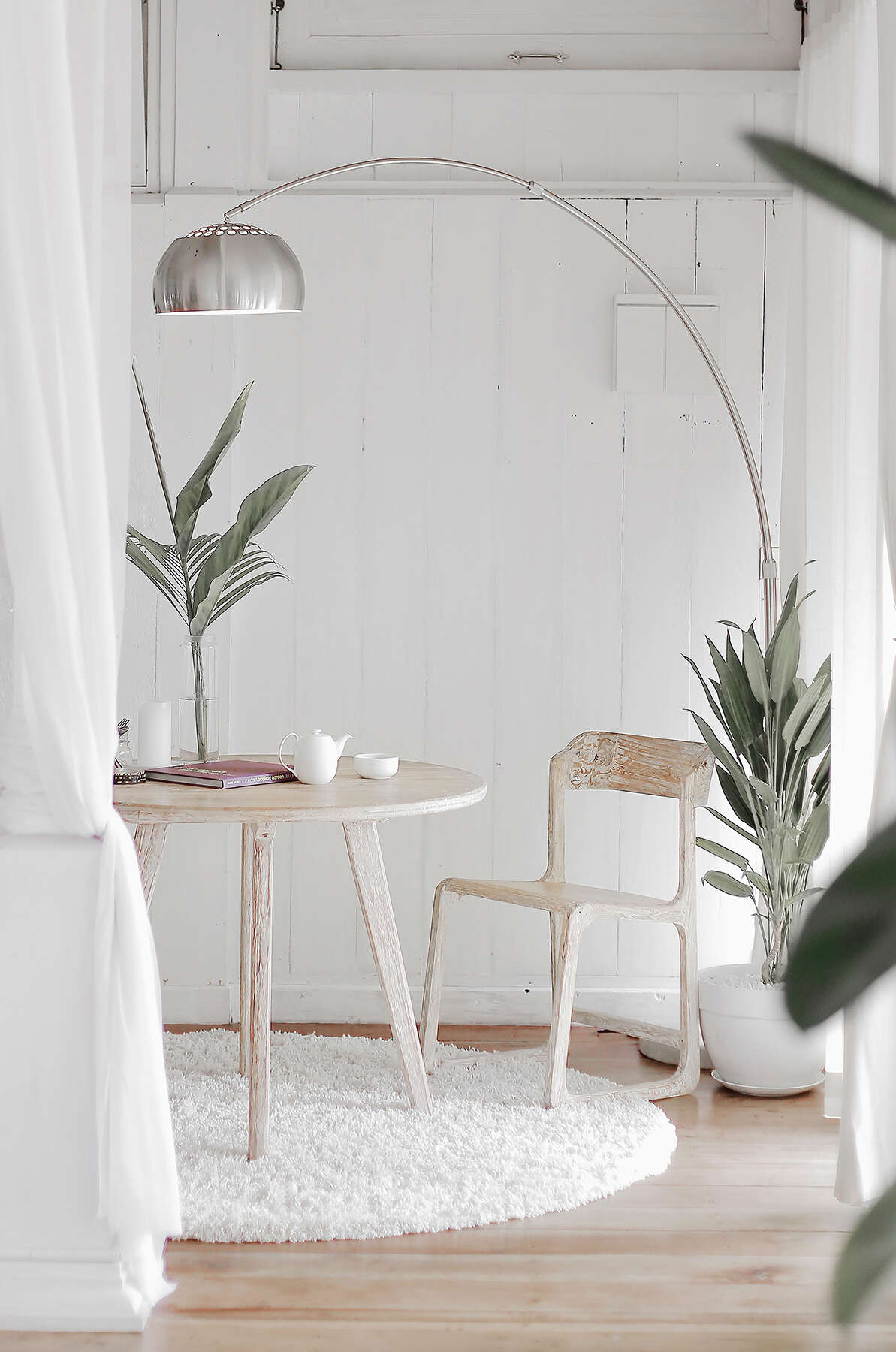 A Cleaner Environment
In an effort to limit damage to the environment, we have all of our technicians certified by the Cleaning Management Institute in the latest methods and products of green cleaning.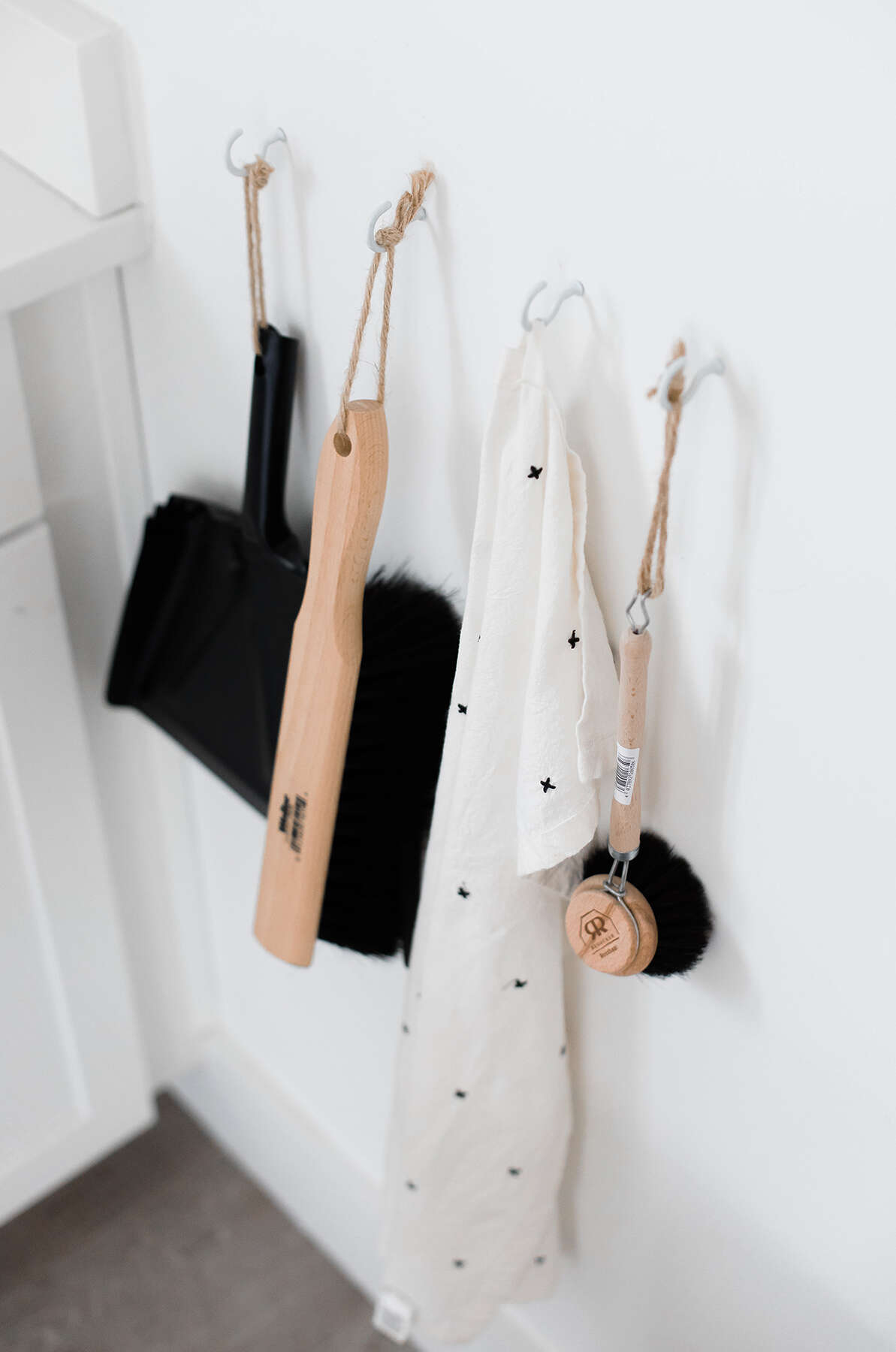 Cleaning Professionals
All of our technicians are fully certified and trained to handle any environment, from hospitals to biohazard spills. For us, when it comes to health and safety, there's no room for error.